---
freeson, c'est dans l'intitulé, c'est libre. Libre de partir dans tous les sens musicalement (breakcore, folk, rock n roll), et verbalement, ne loupez pas l'édito de Stiff.
(Et de mettre des photos qui font mal aux yeux!)
---
freeson#593 Spéciale BANANA JUICE PARTY au MELODY MAKER
15-09-2017
Emission enregistrée le 08/09

---
freeson#592 Carte Blanche à SANTA CRUZ
30-06-2017
---

THE BREEDERS safari
NED'S ATOMIC DUSTBIN kill your television
SEPULTURA propaganda
THE STOOGES tv eye
GIL SCOTT-HERON the revolution will be not televised
THE DISPOSABLE HEROES OF HIPHOPRISY television the drug of the nation
LES WAMPAS le télégramme de brest
SEXY SUSHI meurs meurs jean-pierre pernaut
KNIFE PARTY internet friends
ANTI-SYSTEM false flag media
SATANICPORNOCULTSHOP dreams are my reality
---
freeson#590 feat. FREDERIC (TOUTES DIRECTIONS)
16-06-2017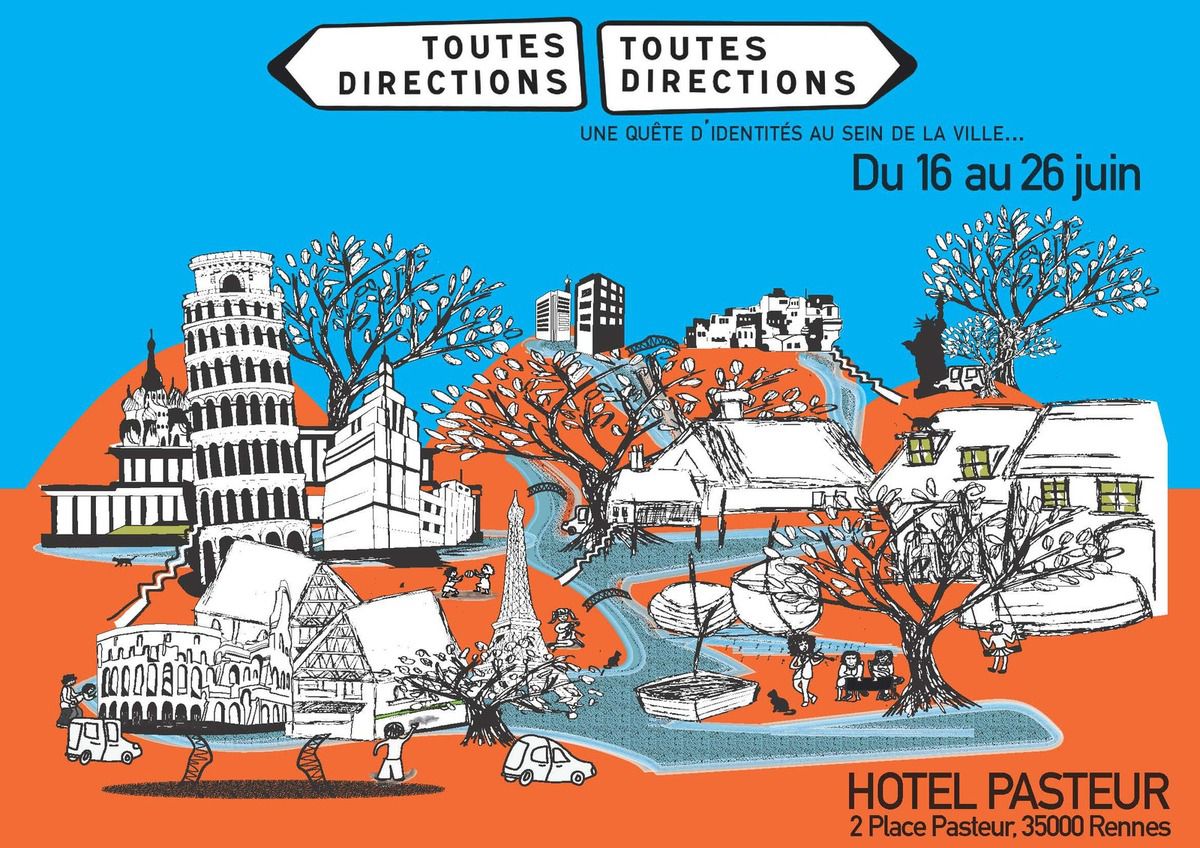 NIRVANA school
NEUROSIS saturday night holocaust
KNIFEHANDCHOP social anxiety disaster
MARIE DAVIDSON good vibes (mocking birds)
NEKO INOCHI neko inochi
GASTR DEL SOL for soren mueller
LE CRABE pdgs voraces CANCER remix
BÄSTARD chinatown
---
freeson#589 feat. VIVIAN
09-06-2017

THE SPECIALS concrete jungle
DOWNSET. anger!
NICK CAVE & THE BAD SEEDS push the sky away
DIDIER WAMPAS la propriété c'est du vol
MAMA BEA comptine de l'an 2000
CONSENSUS LO-FI caminando con el odio
BOOBA batiment c
FEVER see you runnin
APHASIA paradis?
---