A Space Oddity & A Cosmic Summer
12-06-2017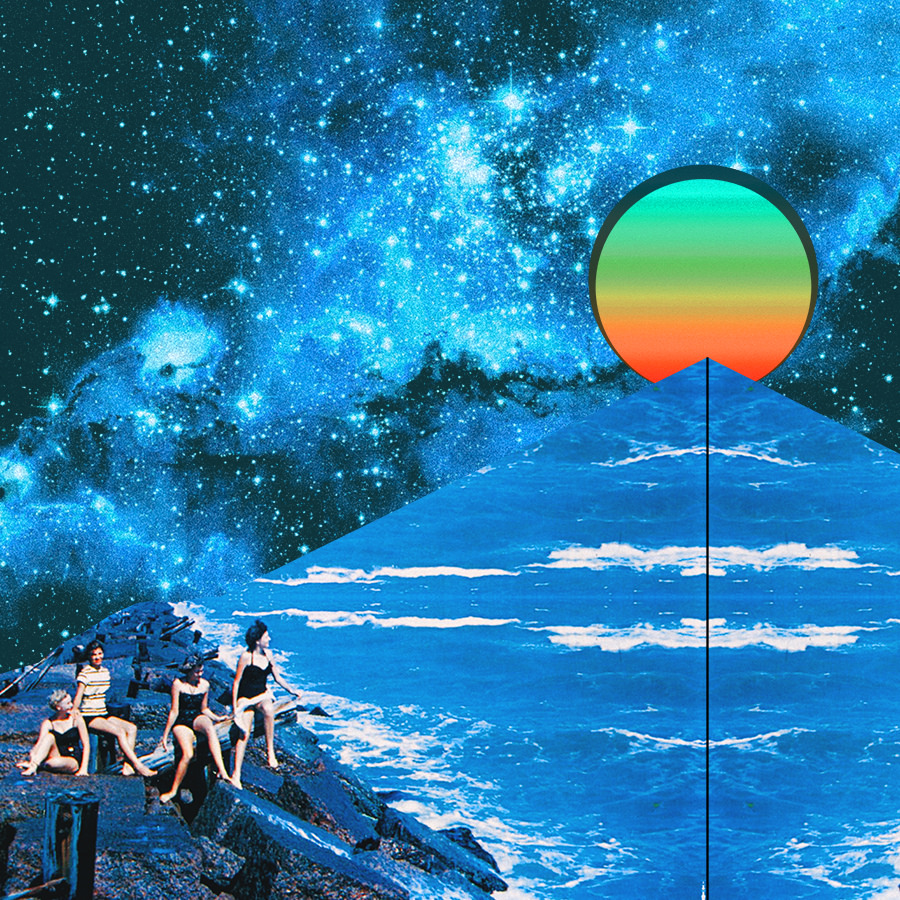 Playlist
The Babe Rainbow – Cosmic Now
Triptides - Invitation
Jim Pepper - Newly-Weds Song
Blind Matty - Gettin' Stoned With My Ol' Lady

Creepseed - Had A Feeling
Geraldo Pino & The Heartbeats - Let Them Talk

Tony Price - Backwards Jewelry

Las Munjitas Del Fuzz - Sor Cassandra

Gilbert Deflez - Jacky Chalard 'Les Scandales', ''Je Suis Vivant, Mais J'ai Peur''

Hoorsees - The Horror Sees

Drug - Colonial Burial

Jean-Jacques Dexter - Y. Tregger - Be Quite

Oh Sees - The Static God

SLIFT - DOMINATOR

US 69 - 2069: A Spaced Oddity

Black Lips - Wayne

Frances Yip - ??
---
Ost Berlin Back to June
05-06-2017
PLAYLIST
The Babe Rainbow - Charms Travel
TH da Freak - nobody kin

Mammane Sani et son Orgue - Lidda

The Growlers - Late Bloomer

Voodoo Youth - My God

Psychedelic Schafferson Jetplane - Hey (Bring Us Another Drink)

Black Lips - The Last Cul de Sac

Los VVs - SMD

David Axelrod - The Warnings part I

The Rich Hands - fast and loose

Slift - The Sword
Hawkwind - Space is Deep
King Gizzard & The Lizard Wizard – Han-Tyumi, The Confused Cyborg

School Shooter - strike force

Initials Bouvier Bernois - The Bride

Tall Juan - Time Bomb

Louana - Tzigana
---
Ramasse électorale
24-04-2017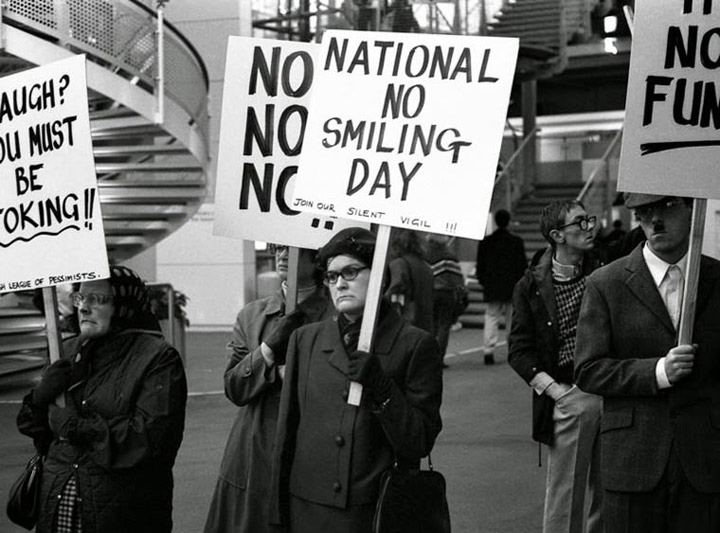 PLAYLIST
VOLAGE - spleen

ANNA - Criticism

GEFILTE JOE & THE FISH - Walk On The Kosher Side

DOUG TUTTLE - Only In A Dream

SHABAZZ PALACES - An Echo from the Hosts that Profess Infinitum

JOHNNY JENKINS - I Walk on Gilded Splinters

THE BABE RAINBOW - Peace Blossom Boogy

DEWEY COX - Black Sheep

LOS TONES - Battery Acid

WILD RACOON - fuck the bankers

KARL-HEINZ SCHAFER - Utopia

SOAKED - Finally

MIMI & RICHARD FARINA - Sellout Agitation Waltz

PIPE EYE - How Can I Thank You Enough?

PYRANHA - Soleil

KATERINE - Marine Le Pen
---
UNDERWEAR THAT'S FUNTAWEAR
06-02-2017
JOHN ANDREW & THE YAWNS - Drivers
MAC DE MARCO - My Old Man
THE ELECTRIC PRUNES - Kyrie Eleison
RON GALLO - Poor Trait Of The Artist
DE GRABBELTONS - Make Love
KOIZILLA - Child
THE FLASHERS - Mary
HILDEGARD KNEF - Holiday Time
FREE WEED - Sweet Things
HOMESHAKE - Every Single Thing
PISCES - Dear One
GROUP DOUEH & CHEVEU - Tout Droit
TAMIKREST - Wainan Adobat
CIELO DRIVE - Lump Of Gold
VACATIONS - Home
THE COUGARS - Tekuteku Tengoku
---
Free Aspirin & Tender Sympathy For The Devil
30-01-2017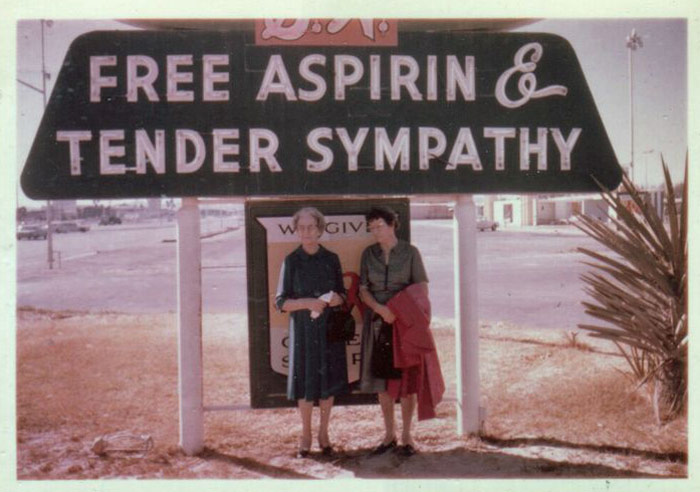 L.A WITCH - Brian
TOWENDA - New Lows
PALE LIPS - Queen Of Spades
DEBATE CLUB - Problems
THE JIM MITCHELL'S - Planet Absorbed
CELESTAL BUMS - A Spanish Trip
MEATBODIES - Haunted History
EEEKS - Let Me Be Your Pet
THE FEELIES - Gone, gone, gone
GROUP DOUEH / CHEVEU - Moto 2 Places
SCORPION VIOLENTE - The Knife
KING GIZZARD & LIZARD WIZARD - Sleep Drifter
HOMESHAKE - Khmlmugh
THE MADCAPS - She's So Hot
REAL ESTATE - Darling
THE MYSTERY LIGHTS - To Tough To Bear
CAROLINE - Mr.Agogo ( Laughing Gnome french cover)
---