---
freeson, c'est dans l'intitulé, c'est libre. Libre de partir dans tous les sens musicalement (breakcore, folk, rock n roll), et verbalement, ne loupez pas l'édito de Stiff.
(Et de mettre des photos qui font mal aux yeux!)
---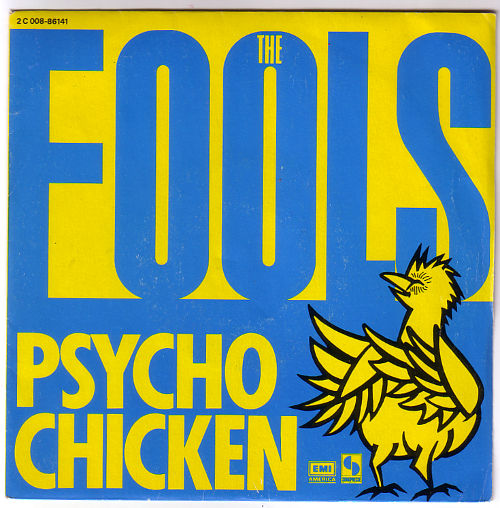 CURTIS MAYFIELD power to the people
THE FOOLS psycho chicken
CHAFOUIN jessica 92
BRUIT NOIR le succès
RANDY NEWMAN louisiana 1927
CASSE GUEULE dernier des abrutis
PLAGIAT snapshat au harem
BODY COUNT born dead
KAP BAMBINO erase
---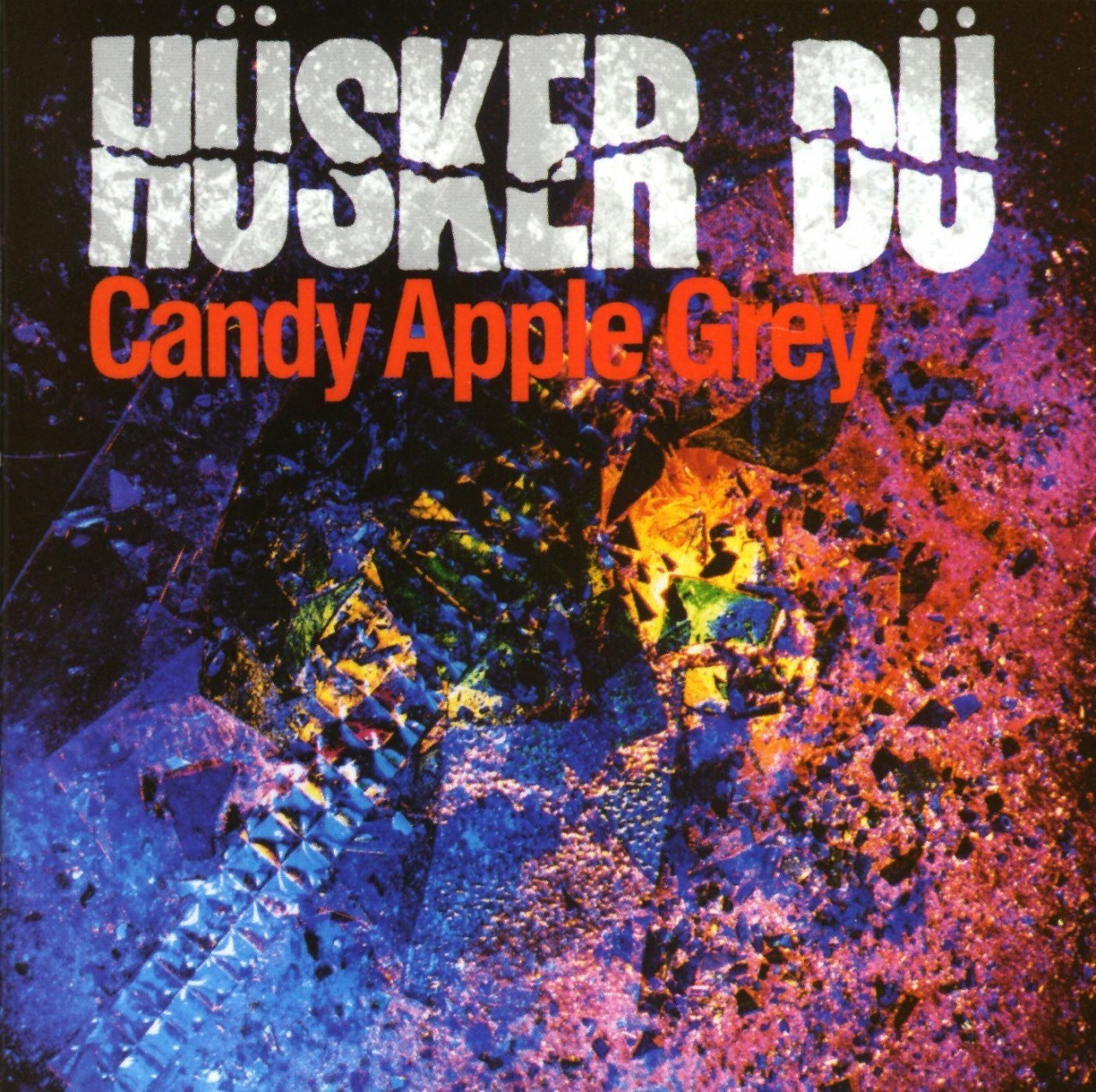 GIL SCOTT-HERON me and the devil
DOG EAT DOG pull my finger
PORTOBELLO BONES beauty queen
SONGS: OHIA i've been riding with the ghost
HIROMUSHI geisha girls
DAVID BOWIE young americans
FILIP CHRETIEN devant
RADIOHEAD III wind
POLICE DES MOEURS new aryans
MARIE DAVIDSON work it
HURRAY FOR THE RIFF RAFF jealous guy
CHARLES BRADLEY stay away
DEV/NULL hiphop2
KRUMBLE disco breakin'
HÜSKER DÜ don't want to know if you are lonely
---
DAUGHTERS the reason they hate me
PIXIES gigantic
PJ HARVEY meet ze monsta
HELMS ALEE pleasure center
DEATH GRIPS bubbles buried in this jungle KROPSTER remix
SIOUXSIE AND THE BANSHEES spellbound
BLACK HEART PROCESSION the spell
TRACY BONHAM tell it to the sky
VENETIAN SNARES xmas song
BASEMENT 5 last white christmas
X-RAY SPEX oh bondage, up yours
JAYTRESH monaliser
JANKENPOPP breakcore christmas
THE ZOMBIES this will be our ear
QUEEN mustapha
2XAA jingle bells
https://www.merryblipmas.com
---
freeson#630 FREESON EST MORT, LE CINEMA BRULERA AU KEROZENE
30-11-2018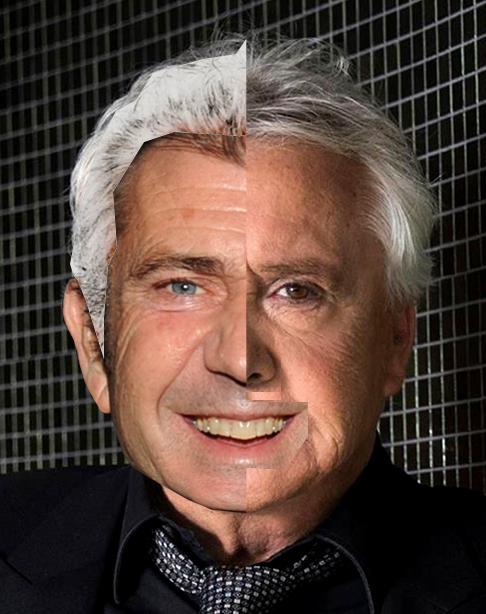 CHARLES BRADLEY heart of gold
SATANICPORNOCULTSHOP feed me w/ your kiss
MICHEL SARDOU les moutons
THIRTYTWOBIT michou hardcore sardou
MICHEL SARDOU le temps des colonies
MICHEL SARDOU je suis pour
MICHEL SARDOU les villes de solitude
SOUTH PARK prière à mel gibson
LE CINEMA EST MORT braveheart au larzac
SARDOU 8BIT connemara
---
freeson#629 feat. YOU, VICIOUS!
16-11-2018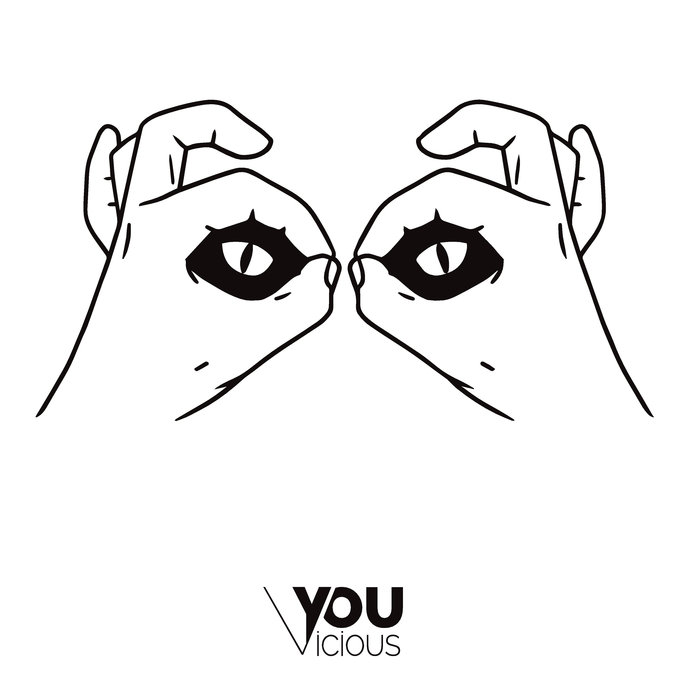 RIDE leave them all behind
YOU, VICIOUS! the distance from the sea
YOU, VICIOUS! dance w/ the shaman
NASSER listeners
DEPECHE MODE it's no good
JESSICA93 mental institution
FROM CONSTELLATION in us we trust
YOU, VICIOUS! control freak
---