---
freeson, c'est dans l'intitulé, c'est libre. Libre de partir dans tous les sens musicalement (breakcore, folk, rock n roll), et verbalement, ne loupez pas l'édito de Stiff.
(Et de mettre des photos qui font mal aux yeux!)
---
freeson#501 ZOMBIES feat. ETIENNE
24-10-2014

ZOMBIE ZOMBIE halloween main theme
THE METEORS voodoo rythmn
WASHINGTON DEAD CATS crazy voodoo woman
DEADBOLT scary voodoo girl
KING FLASH & CALYPSO CARNIVAL zombie jamboree
THE MATADORS teenage zombie sluts
IMELDA MAY its your voodoo workin'
THE MISFITS night of the living dead
MAGICS zombie walk
THE CRAMPS surfin' dead
BEAR MCCREARY the walking dead (main title)
GORILLAZ M1A1
ROB ZOMBIE living dead girl (CHARLIE CLOUSER subliminal seduction mix)
---
freeson#499 feat: L'autre idée
17-10-2014
Le 10 octobre 2014, FREESON donnait rendez vous au bar le Dejazey à l'association L'Autre idée pour une carte blanche.
Au programme de ce Freeson pas comme les autres, un retour sur les aventures culturelles de L'Autre idée depuis plus de 10 ans et notamment la dernière en date, la résidence à Avignon, en juillet 2014.
De la musique, des lectures, du rire et bien sur des larmes... de croco !
---
freeson#498 VAMPIRES feat. ETIENNE
03-10-2014

RAMONES pet semetary
SLINT nosferatu man
THE CEMETARY GIRLZ dracula is cannibal
ANDRES PAJARES dracula yé yé
THE APEMEN surf dracula
TEDIO BOYS vampire
THE COFFINSHAKERS return of the vampire
MESSER CHUPS dracula hates photoshoots
THE GHOULS little old lady from transylvania
INTRONAUTRAS mi padre es un vampiro
STELLA si vous connaissez quelquechose de pire qu'un vampire, parlez m'en toujours, ça pourra peut-Ítre me faire sourire
OTTO VON SCHIRACH haunted hotel in the december wind
---
freeson#497 feat. LARRY COVER
26-09-2014

COBRA des lieux associatifs pour les jeunes
FUN'DA'MENTAL godevil
SMOKEY JOE & THE KID trippin' (feat. PUPPETMASTAZ)
SLEIGH BELLS crown on the ground
MISTRESS BOMB H deflation
JESSICA 93 endless
NICK CAVE & THE BAD SEEDS people ain't no good
SIOUXSIE & THE BANSHEES the passenger
THE DEAD BROTHERS femme fatale
COMPANY FUCK noise noise noise
LAETITIA SHERIFF beautiful rage II
SEILMAN BELLINSKY wild cries of "ha-ha"
APHEX TWIN 180db_
SHELLAC dude incredible
GILLES LANGOUREAU un jour viendra couleur vodka orange
---
freeson#496 CHAPI CHAPO ORCHESTRA, GREGALDUR, THOMAS LE CORRE, MARTIAL (Les Disques Normal)
12-09-2014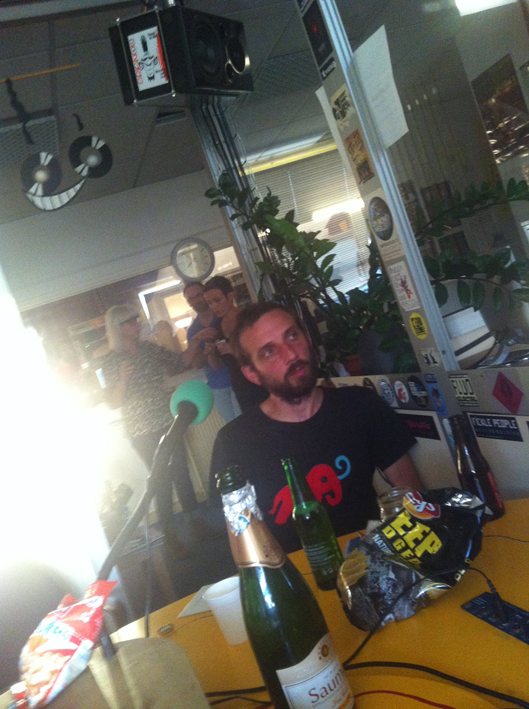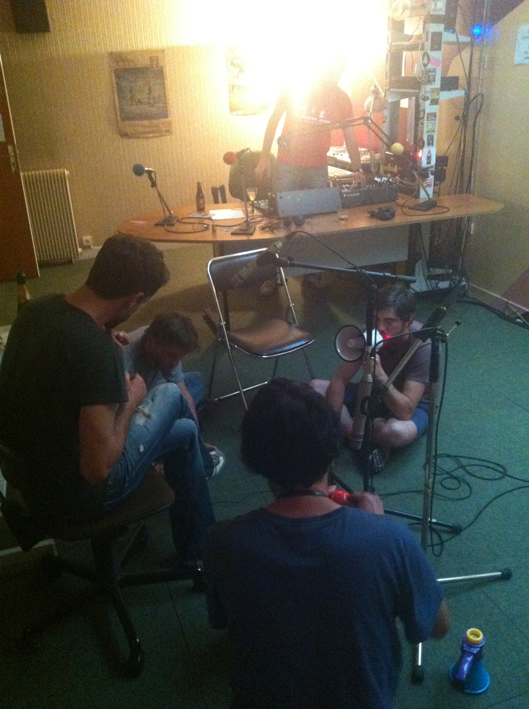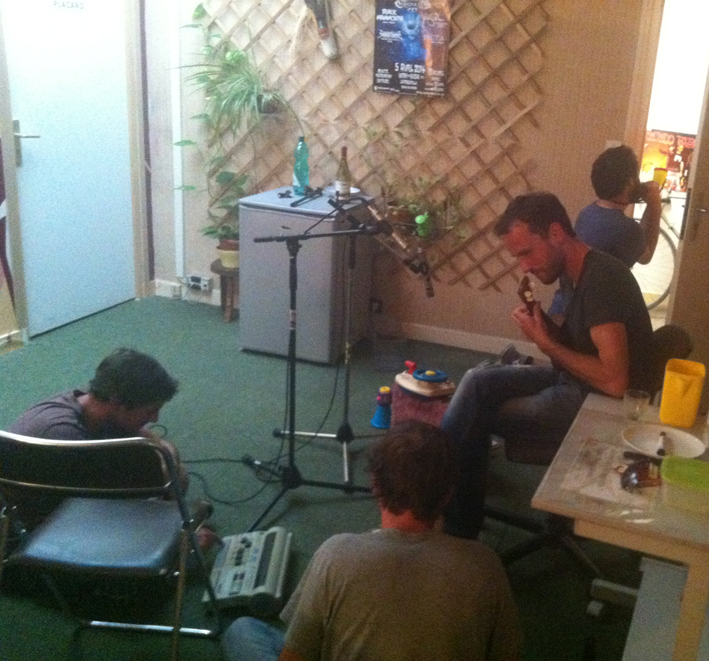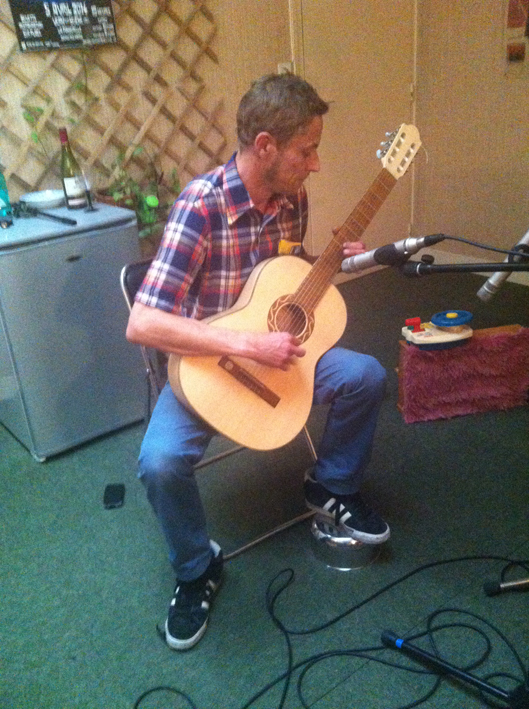 THE RACONTEURS bang bang
TORTOISE & THE EX the lawn of the limp
GREGALDUR on a plain
THOMAS LE CORRE 3D
THE DRONES river of tears
DE KIFT knoeck
PTOSE écraser la vermine !
CHAPI CHAPO LIVE
JULIEN GASC la boucle
THOMAS LE CORRE LIVE
PHILIPPE MORDAN les filles de janzé
---